Everyday solutions to animal challenges
We are the creator of

Karbo Products
Natural Feed Supplements for Livestock & Pets 
At Gomers, Inc. our primary focus is to deliver high quality, natural feed supplements that maximize the benefits for your animals and birds. Our mission revolves around providing FDA-approved supplements specifically designed for animals and birds.
Our meticulously crafted supplements contain a powerful combination of multiple saponins, oligosaccharides, pre- and probiotics, antioxidants, lipid-soluble ions, and glycoproteins. By incorporating these elements, our supplements effectively stimulate your animals' complex immune systems, enabling them to reach their full genetic potential in terms of performance, reproduction, as well as milk, meat, and egg production.
Introducing our Karbo products, which harness the natural power of nutraceuticals to enhance the immune systems and overall health of your animals. By stimulating their immune systems, our Karbo products empower animals to tackle the daily environmental challenges they encounter. With Karbo products, you can provide your animals with a multitude of immune-supportive benefits, ensuring their well-being and vitality.
Feeding Instructions & Animal Specific Information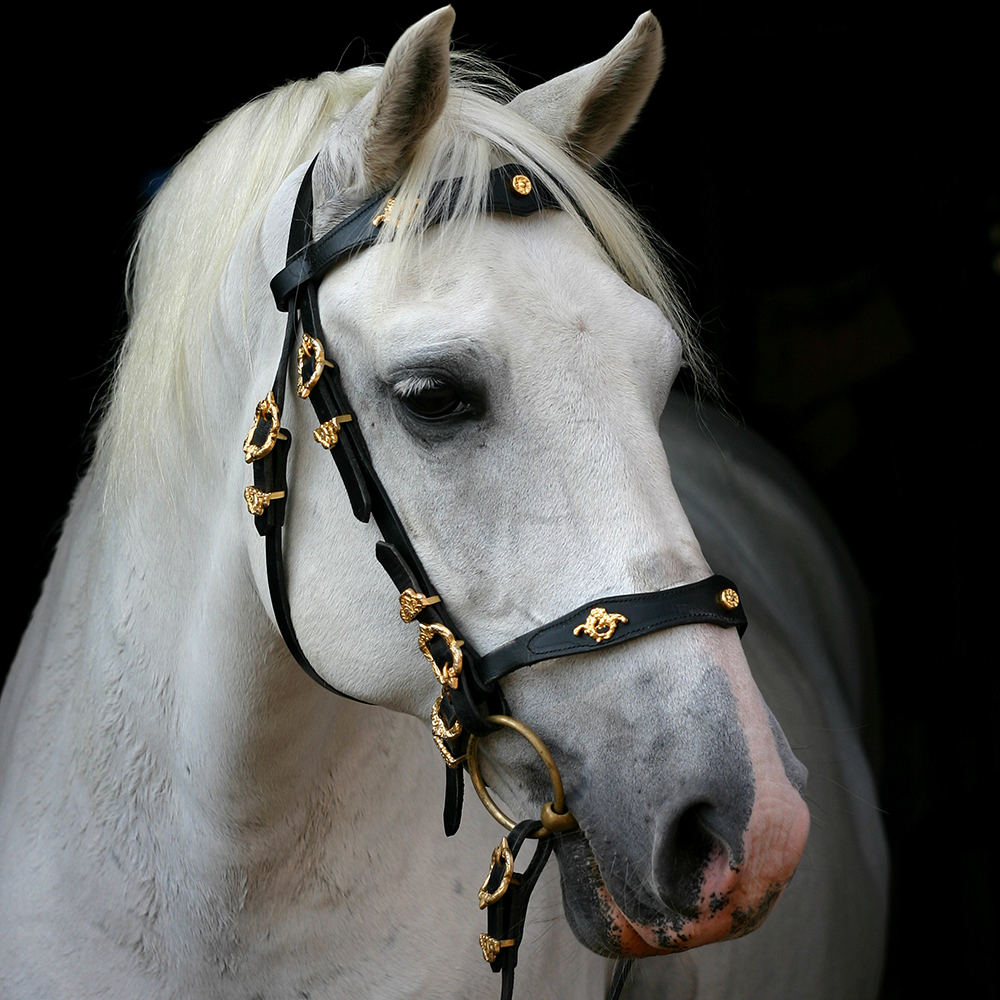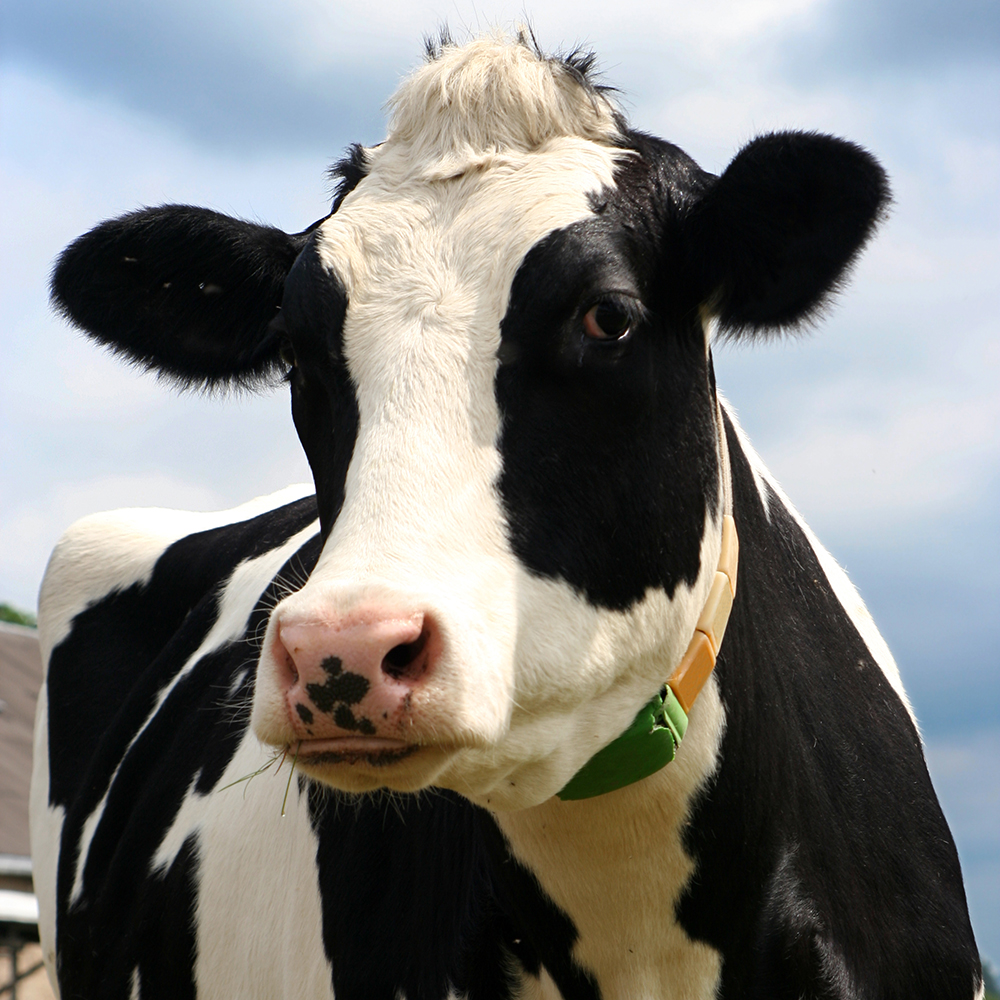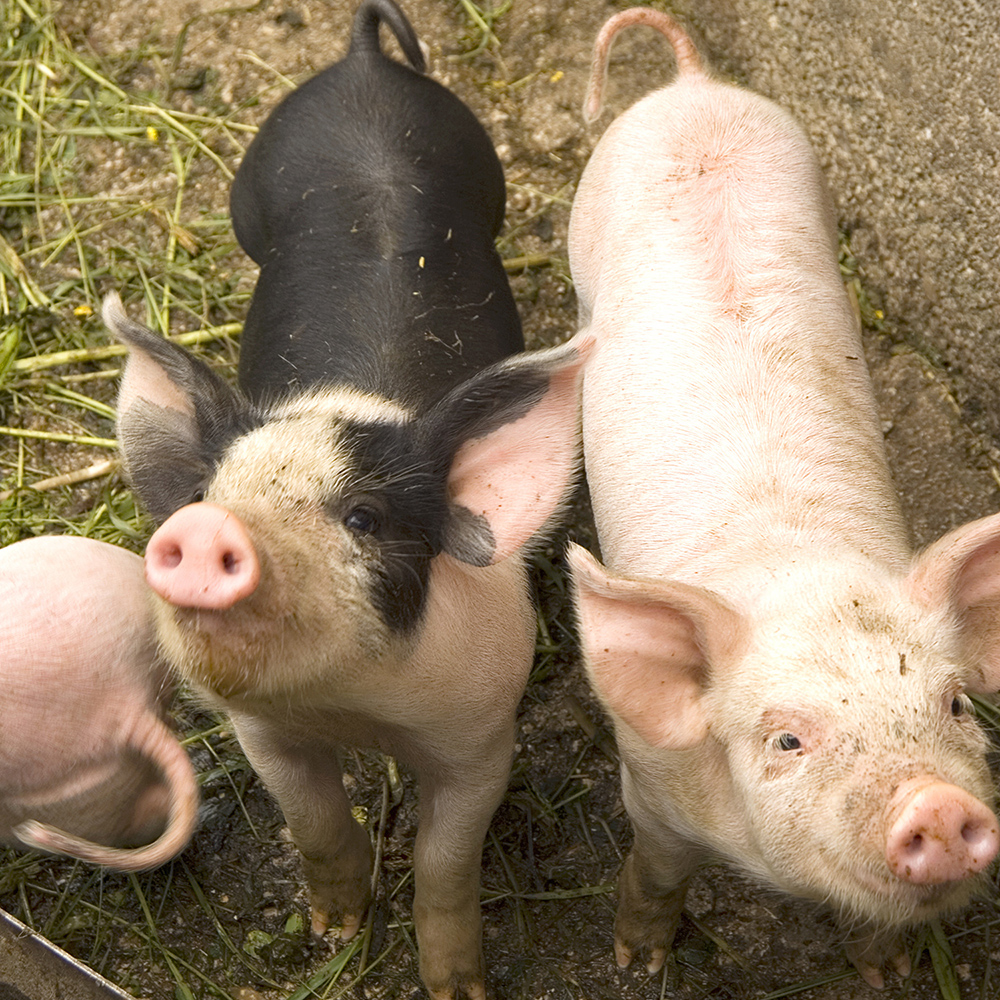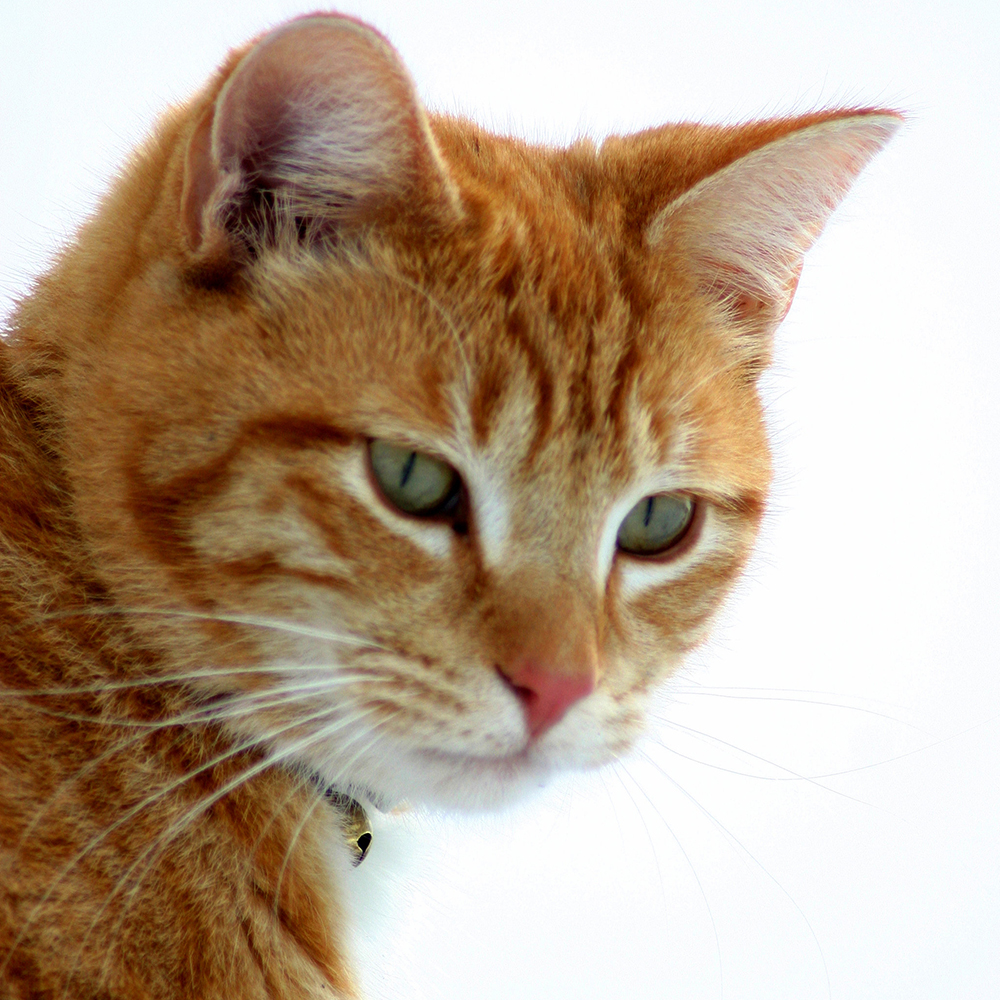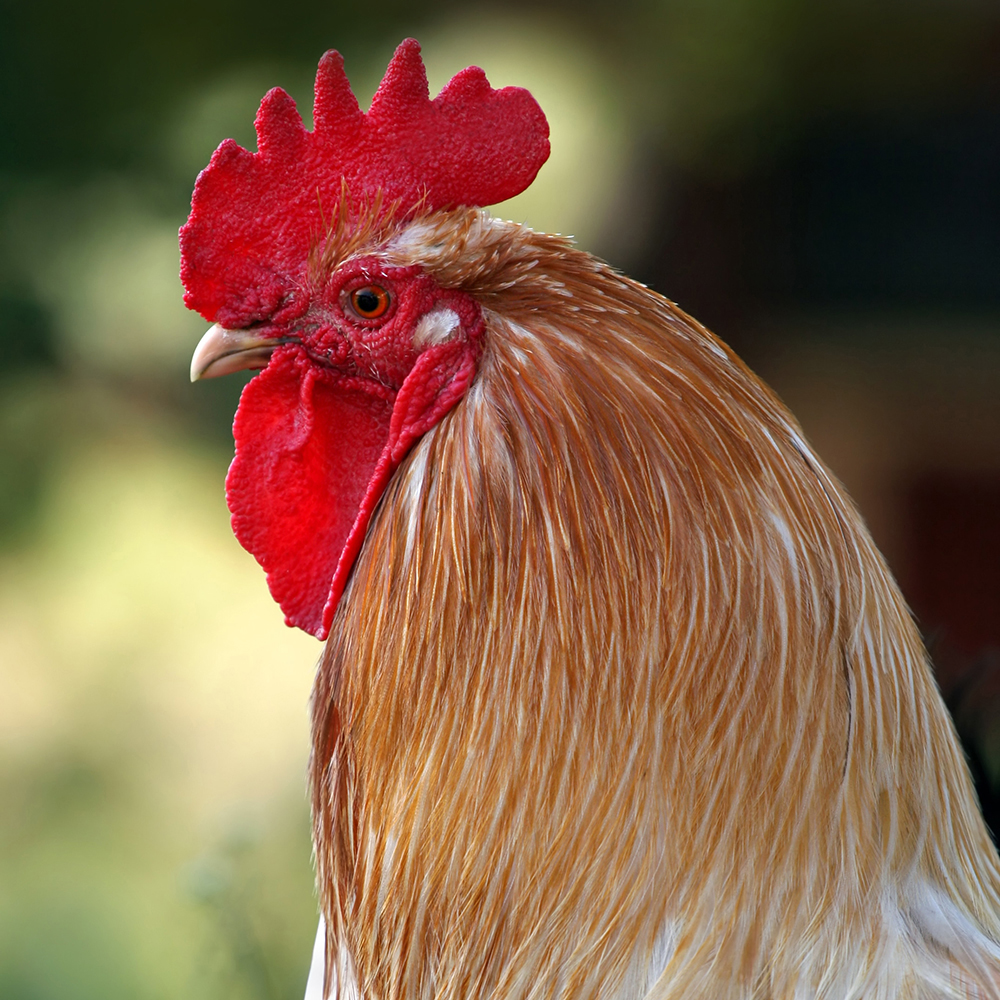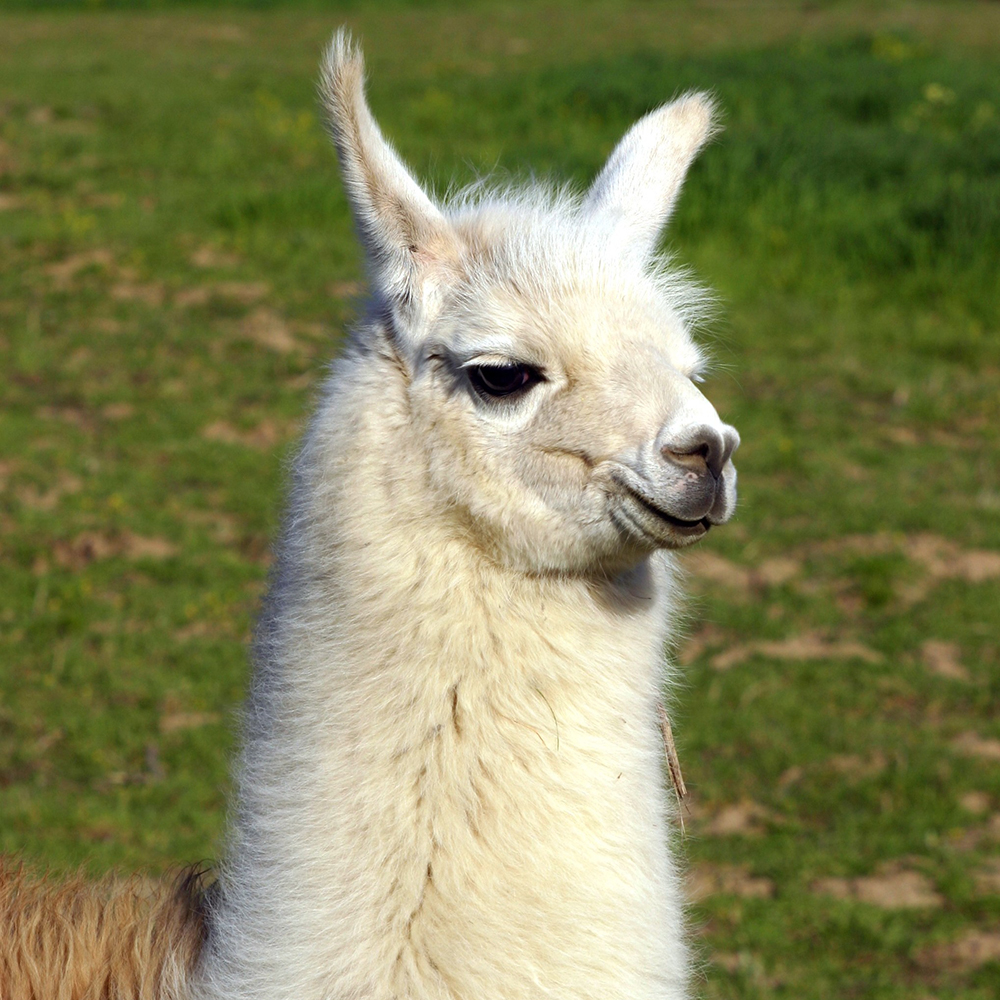 Location
N8323 County Rd. CX
Portage, WI 53901